Captain Flip Gallion's boating experience began at an early age on Lake Lanier, near Atlanta, Georgia, where he honed his skills on small sailboats and motorboats. Now a resident of Fernandina Beach, he's been sailing the waters surrounding Amelia Island, Florida, since the mid-'90s. To date, Capt. Flip has logged more than 1,200 professional charters, plus countless hours of personal boating!
Flip has sailed the Intracoastal Waterway, St. Johns River, the Atlantic Ocean and the Gulf of Mexico aboard a variety of vessels. He's served as captain and/or mate on tour boats, tugboats, a casino boat and several yachts. Capt. Flip is Northeast Florida's premier boating instructor for hands-on power boating and sailing. His instruction covers all ages and skill levels.
Capt. Flip is affiliated with Windward Sailing & Amelia Island Boat Club... Request Flip as your captain, while you relax and have fun!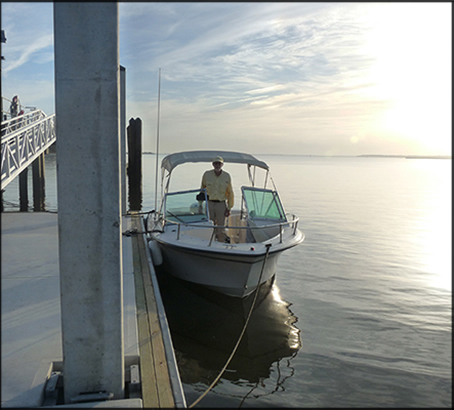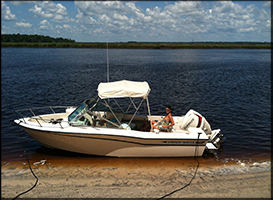 ..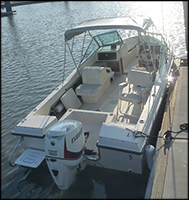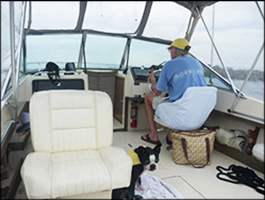 ..
-. .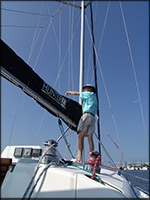 ..